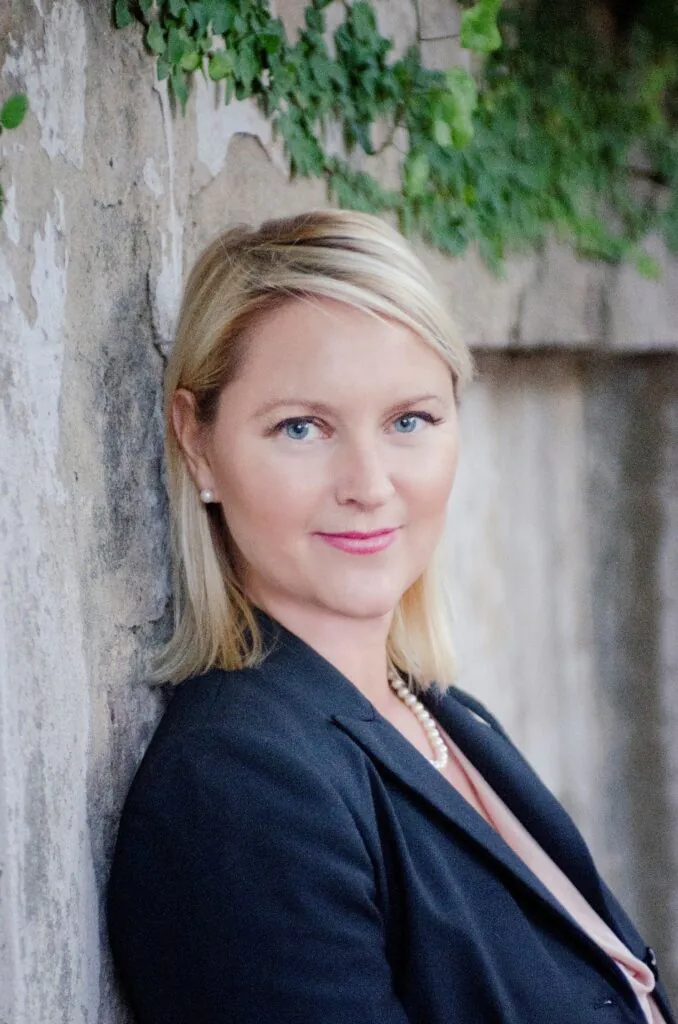 Jennifer Scroggs is the Veteran agent at Southbridge Greater Savannah Realty with more than 23 years as top producer for the company, and 27 years as a resident of Southbridge Golf and Spa Neighborhood! A 1989 Graduate of Georgia Southern University, Jennifer holds degrees in Psychology and French Language, and has decades of experience in Real Estate Sales.
She holds her Real Estate Brokers License, designations in Green Building, Cultural Diversity, Distressed Property, Corporate Relocation and is a Certified Residential Specialist.
In addition to her professional designations and years of experience, Jennifer is a 21 year member of the Distinguished Sales Society and a recent inductee into the coveted Konter Hall of Fame. She is a Charles F. Fulton Award recipient, a past REALTOR of the Year, and was the 2014 President of the Savannah Area REALTORS.
Jennifer is the proud mother to the apple of her eye, Cooper, and is an active member of Compassion Christian Church.
If you are looking to buy or sell Real Estate in the Greater Savannah Area including Chatham, Bryan, Effingham Counties and the Islands, Jennifer is the agent for you! She has successfully paired thousands of families with their perfect home! Her professionalism, knowledge, integrity, and experience will serve you well!
I just wanted to let you know what a great experience we had with Jennifer Scroggs as our agent to find a home in Georgia that met all our needs and desires. She showed us a variety of homes from the coast to the rural areas that no spider or dirt road could detour us from. She made us feel welcomed and told us about the best restaurants in the area along with cool places for our kids to enjoy. The transaction was fast and smooth - with no issues. At the closing of our transaction, I had to give Jennifer a hug to thank her for making our transfer a pleasant experience. I would definitely recommend Jennifer to anyone looking for their dream home in the Savannah, Georgia area.
Marlena
My wife and I were extremely pleased with the services Jennifer Scroggs provided in helping us obtain our new home here in Georgia. She was always super friendly, very professional, and extremely responsive. As you can imagine, moving from California to Georgia had a lot of moving pieces and at times was somewhat stressful. Jennifer made the whole purchase experience the easiest and stress-free part of our entire move. We can't thank her enough for all she did to help us. She has a great attitude and is fun to be around. She has also gone out of her way to provide us with information for things that our family likes to do that we can access in the greater Savannah area and beyond. I would highly recommend Jennifer Scroggs as the "Go To" agent for anyone looking for a new home in the Savannah area.
Greg F.