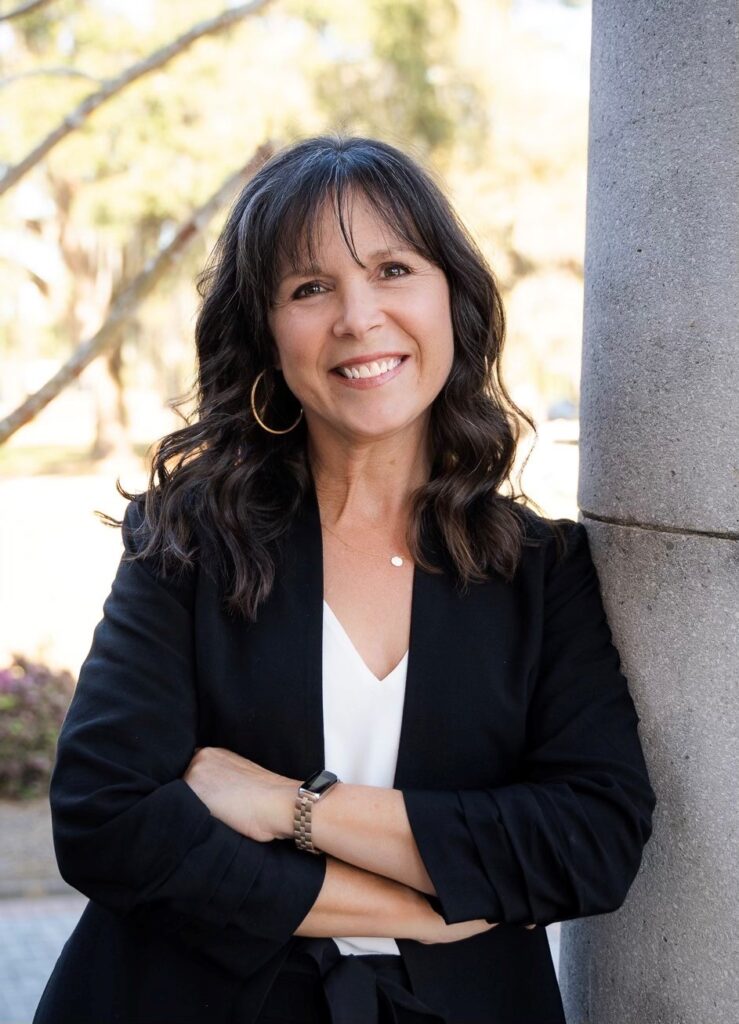 With over 20 years of client care experience, Kelly Evans is dedicated to delivering an exceptional real estate journey. As a former mortgage loan officer, she brings valuable expertise and a solutions-oriented approach to help clients achieve their goals. Kelly is known for her enthusiasm, attention to detail, and clear communication, supporting you every step of the way.
Savannah holds a special place in Kelly's heart as she and her family proudly call it home. Over the past decade, she has fostered strong connections within the community through her volunteer work and professional endeavors. Kelly has raised two boys in the Savannah area, and she possesses a wealth of knowledge about the diverse range of extracurricular activities, schools and living options available in Savannah and its surrounding areas. With her knowledge and love for the region, Kelly can help you find your ideal home location.
Whether you're buying or selling, Kelly Evans is your trusted partner for a seamless and rewarding real estate experience. Contact her today to begin your exciting journey.