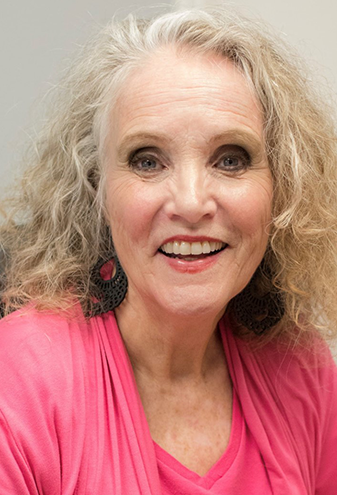 Paula is a Georgia native with an extensive background in real estate sales and management. She has worked with Coldwell Banker in Atlanta, Macon and West Palm Beach and currently has her Florida Broker's License with Jerry Grant Realty in West Palm Beach, FL.
Paula moved to Savannah in 2008 to join the work being done at The Living Vine Christian Maternity Home and is now serving as Executive Director of United for Life to His Glory, Inc. and ThriVe Express Savannah. Her favorite role in life is grandmother to 12 year old Ella Grace. She shares her beautiful home in Savannah's midtown area with Princess and Precious, two exquisite rescue puppies from our local Animal Control Shelter.
Paula enjoys meeting and serving people by helping them find the right home. With an extensive background in selling both new construction and resale homes, she is excited about becoming actively involved in the Savannah market. Please contact her today about your real estate needs.